Marc Jacobs The Mini Boho Grind M0013610 Coral
¥1,756.74
Price in reward points: 175
Information
Brand:Marc Jacobs
Name:Marc Jacobs The Mini Boho Grind
Type: M0013610
Colour:Light Slate、Black/Gold、Blue Sea、Surf
Detail
A mini version of our Boho Grind, we've revived specific codes and attributes from our iconic Natasha bag and made a boho bag that peaks your practical and nostalgic desires. Features adjustable crossbody strap, magnetic closure and internal zip compartment.
11" L x 6" W x 4" H
(27cm x 16cm x 10cm)
Features
100% Cow Leather
Spacious interior
Metal Logo on exterior
Adjustable crossbody strap
Real photo
Light Slate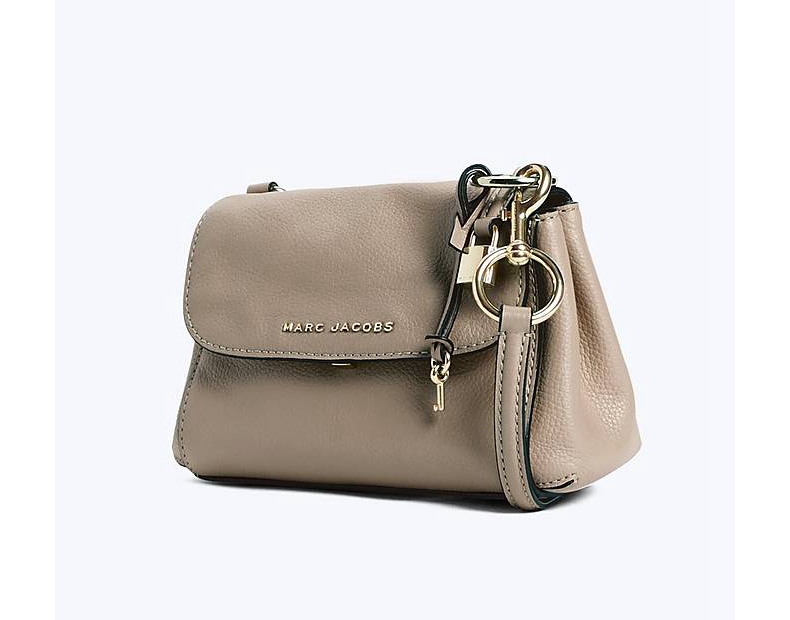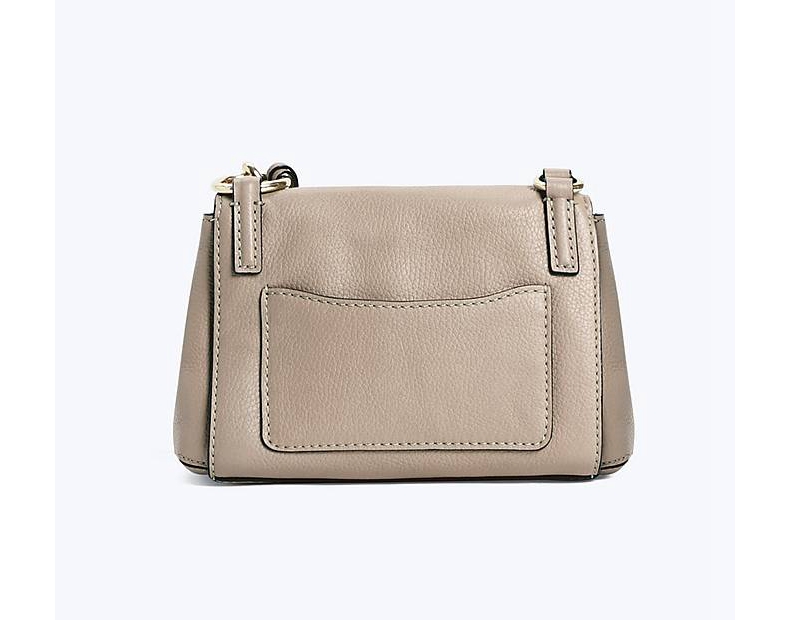 Black/Gold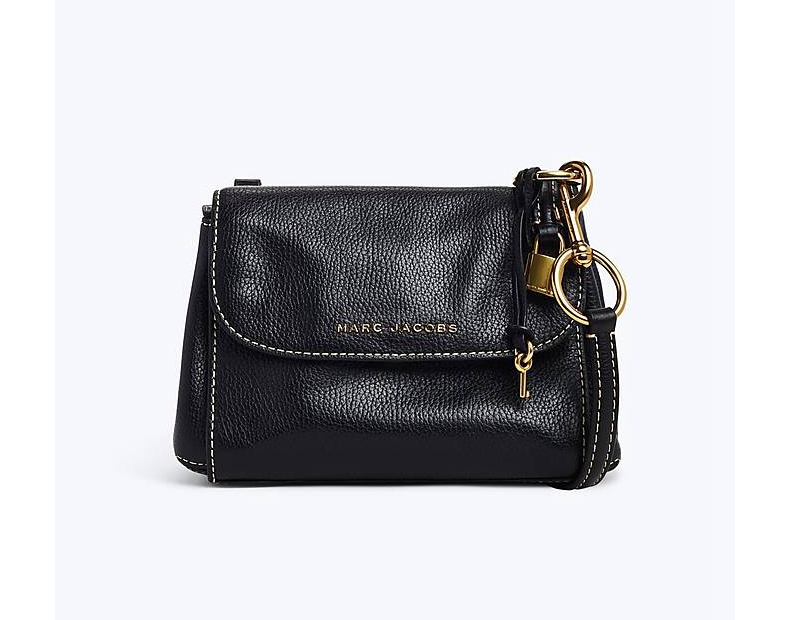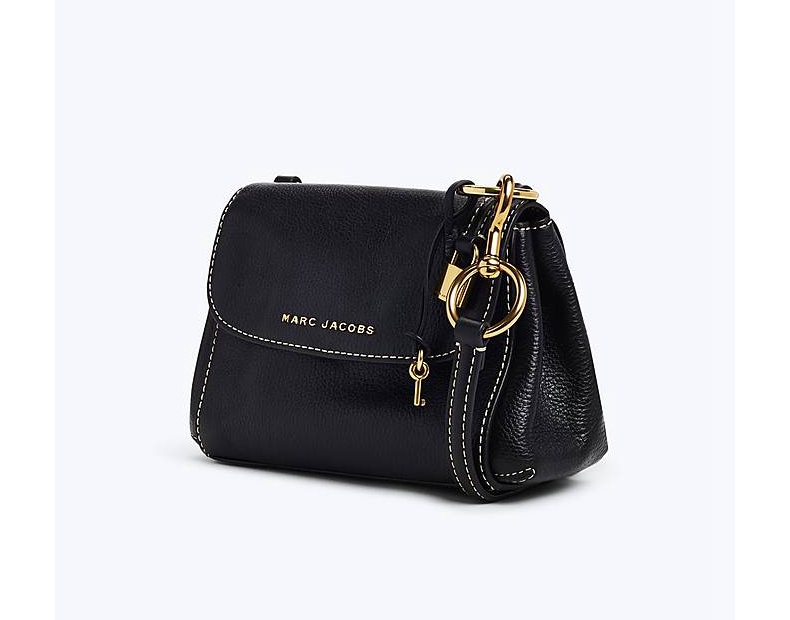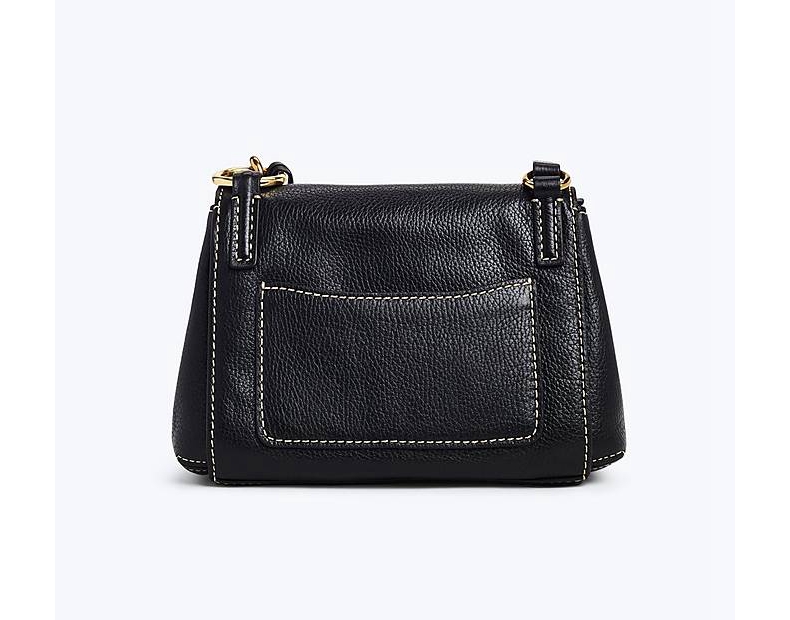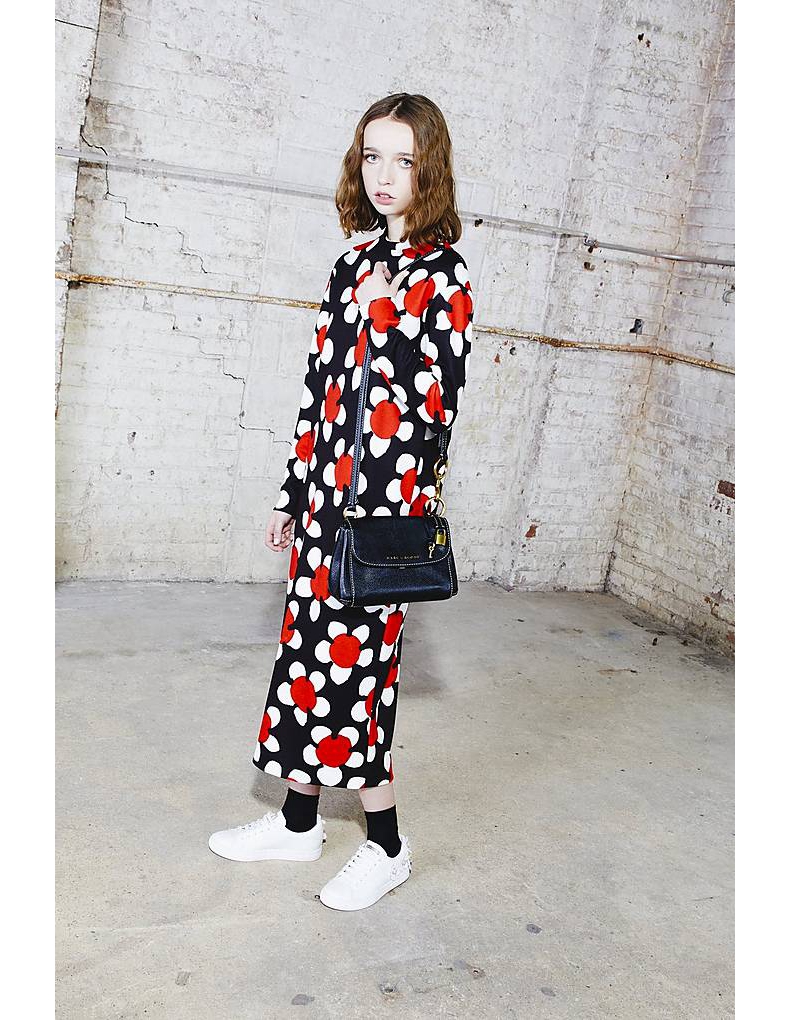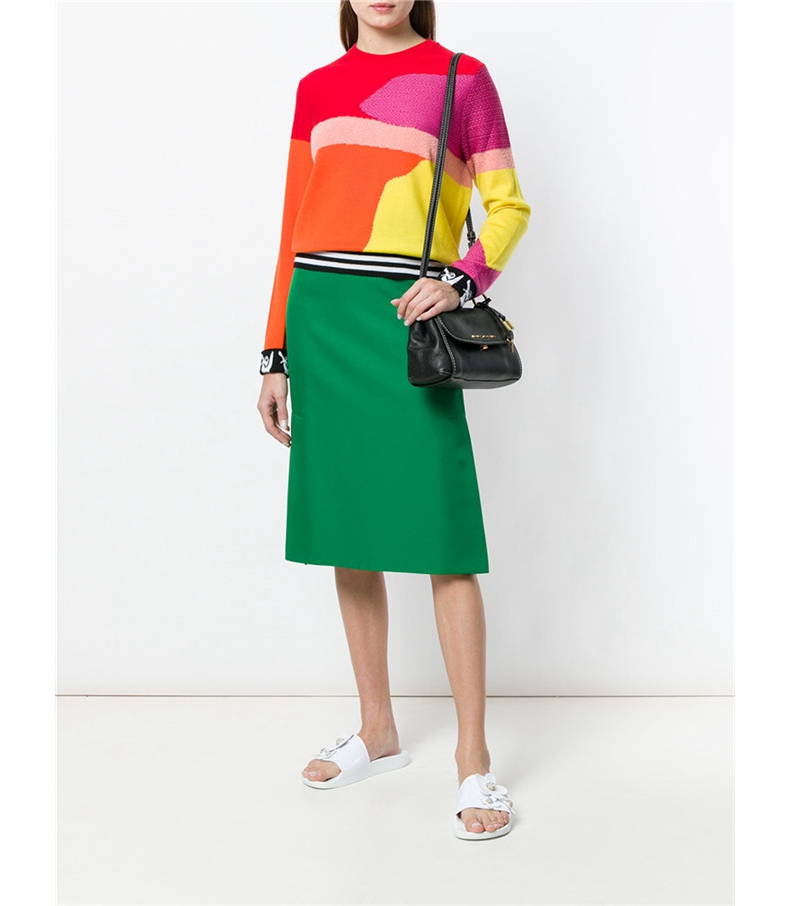 Blue Sea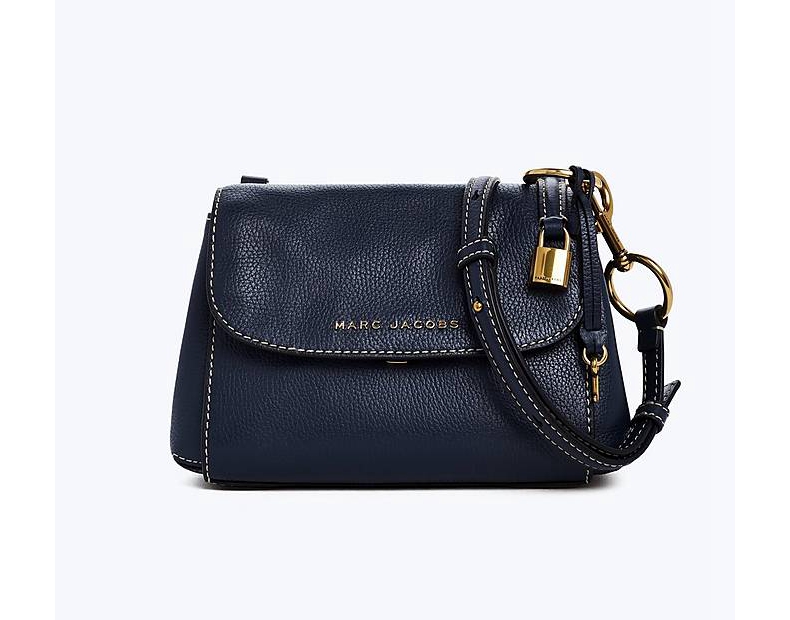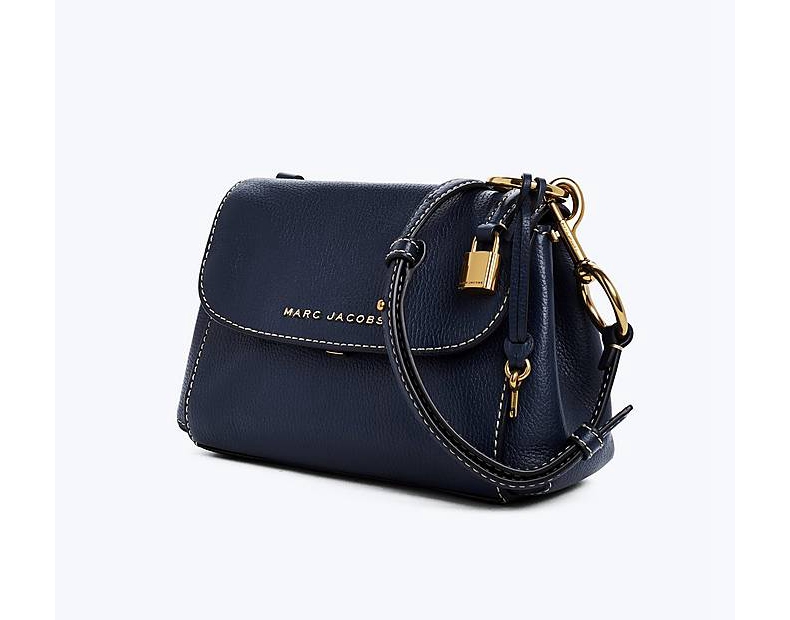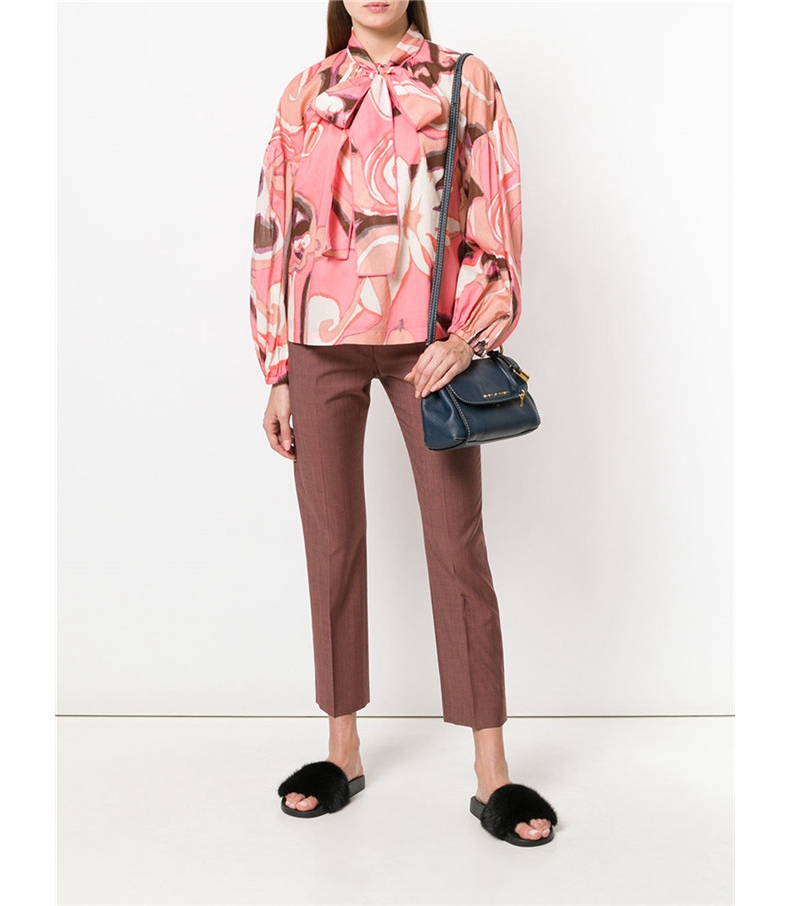 Coral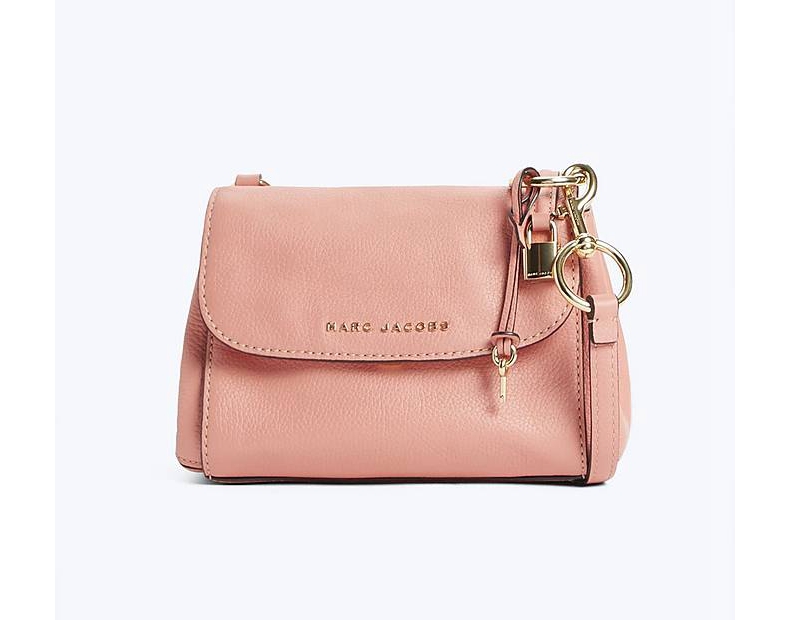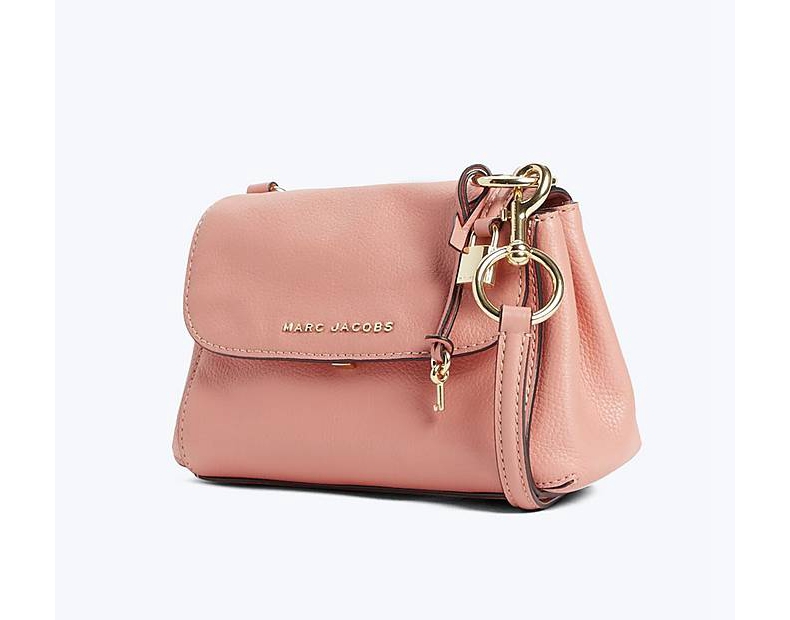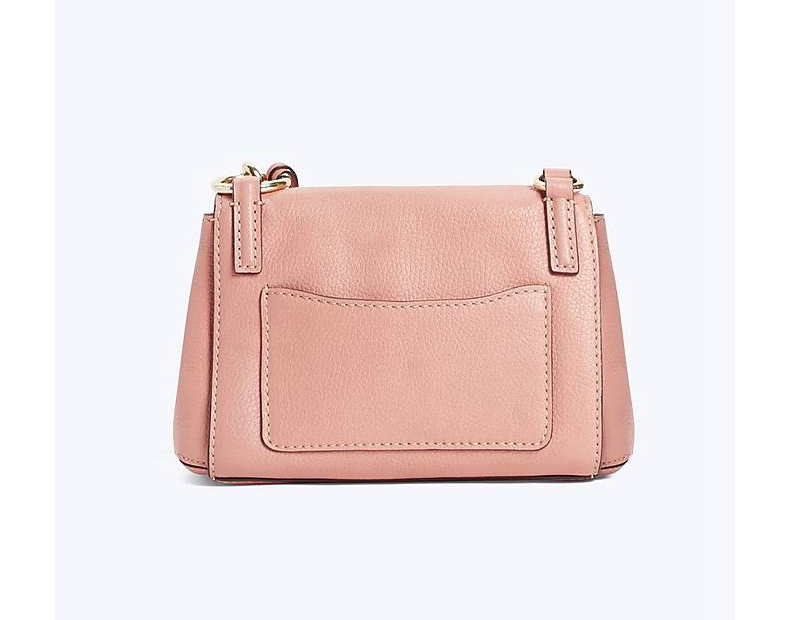 Surf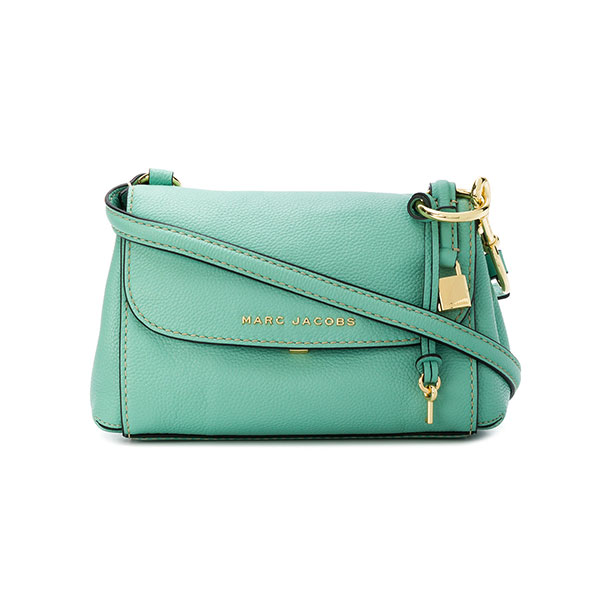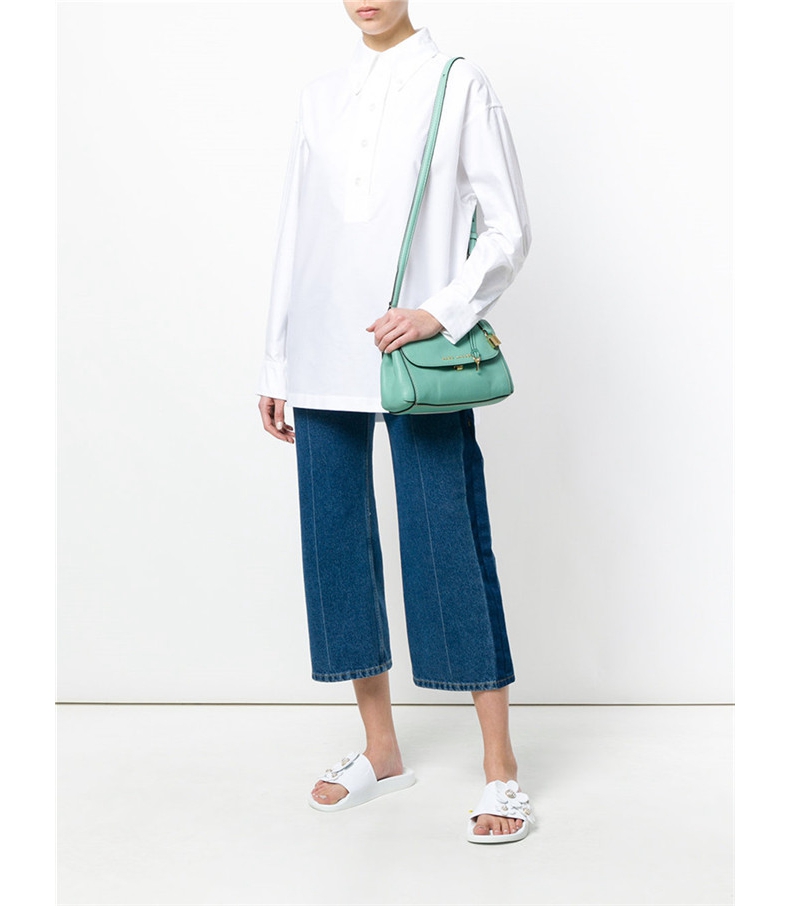 Rose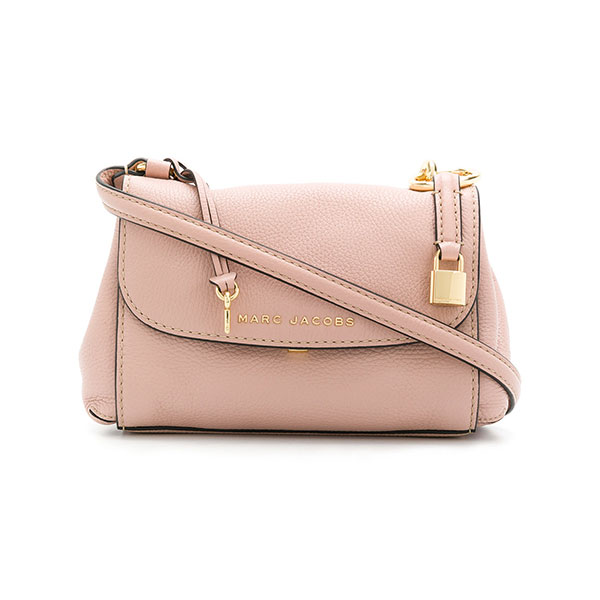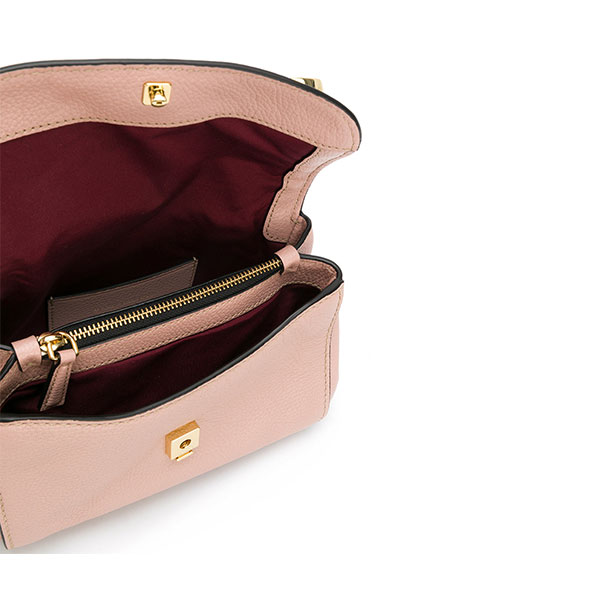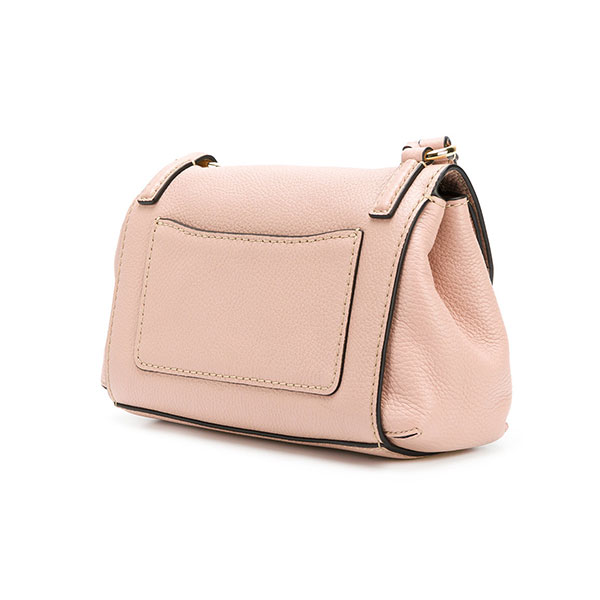 Brand
Marc Jacobs (born April 9, 1963) is an American fashion designer. He is the head designer for his own fashion label, Marc Jacobs, as well as Marc by Marc Jacobs, a diffusion line, with over 200 retail stores in 80 countries. He was the creative director of the French design house Louis Vuitton from 1997 to 2014. Jacobs was on Time magazine's "2010 Time 100" list of the 100 most influential people in the world,and ranked number 14 on Out magazine's 2012 list of "50 Most Powerful Gay Men and Women in America".
Tips
Commodity parameter, place of origin, picture, function and accessory are for reference only. XIJI ensure that all overseas products are authentic and consistent with the current market with mainstream new products. Foreign goods are often replaced packaging and accessories, if the update is not timely, please understand.
Basic Information
name
Marc Jacobs The Mini Boho Grind M0013610?Coral
Brand
Marc Jacobs
Origin
United States
Weight
820g
Other Attribute
Color
Light Slate、Black/Gold、Blue Sea、Surf、Coral、Rose