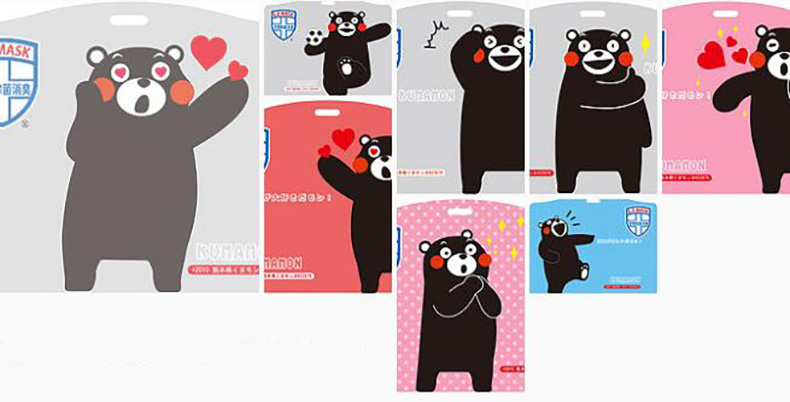 Information
Brand: ECOM
Name: ECOM Sterilization / Deodorization / Anti-pollination Pendant ES-010
Model: ES-010
Color: Red, silver, blue, dark pink, light pink
Material: PET + AL + PE
Ingredient: CLO2 solid chlorine dioxide
Size: 95(width) * 77(length) MM (including lanyard)
Tips:
Due to different measurement tools and methods, size may have slight deviation.
Due to light and monitors effect, color may show with slight difference.
Brand Story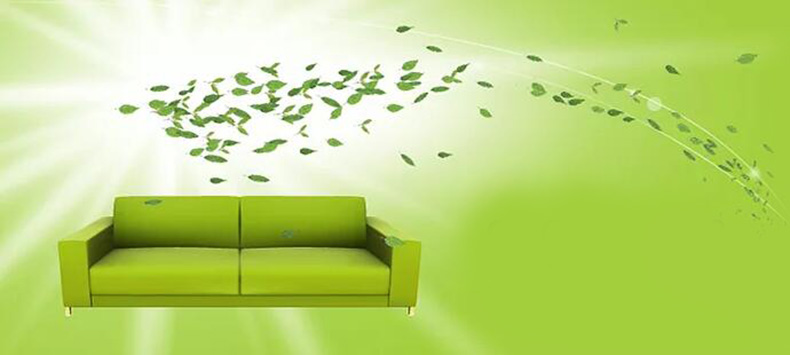 ECOM owns excellent performance in sterilization and deodorant. In addition, in order to avoid generation of harmful by-products, ECOM develops a series of sterilizing products by unique technology and clo2 material.
Tips
All of commodity parameter, place of origin, picture, function and accessory are for reference only, please subject to the actual product. XIJI.COM promises that all the overseas products are authentic and consistent with the current products in the markets. Owing to the frequently changed packaging and accessories for foreign goods, the information may not be updated timely and please understand.
Basic Information
name
ECOM Sterilization / Deodorization / Anti-pollination Pendant ES-010 ?Red
Brand
ECOM
Origin
Japan
Weight
40g
Other Attribute
Color
Red、Blue、Silver、Deep Pink、Light Pink