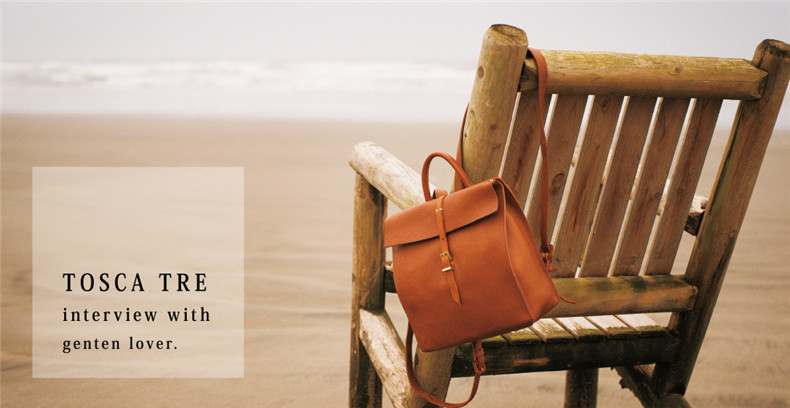 Information
| | |
| --- | --- |
| Brand | Genten |
| Name | Genten New Arrival Cut Work Hollow Cowhide 2-Way Shoulder Bag/ Bucket Bag 40506 |
| Size | 16*21.5*10cm; Handle: about 26cm(1-3 cm error of measurement is normal range, please kindly understand.) |
| Colour | 40506-50 Tawny |
| Material | Cowhide |
| Tips | Due to different measurement tools and methods, size may have slight deviation. Due to light and monitors effect, color may show with slight difference, please in kind prevail. |
Genten bag, the best Japanese local brand to buy
Japan's domestic bag brand, the very famous Genten, which has style of returning to the nature style, is an outstanding representative of Japanese fashion.

Genten means the origin. Genten's brand philosophy is to emphasize the harmony between people and the environment. So Genten's handbags look very simple and elegant.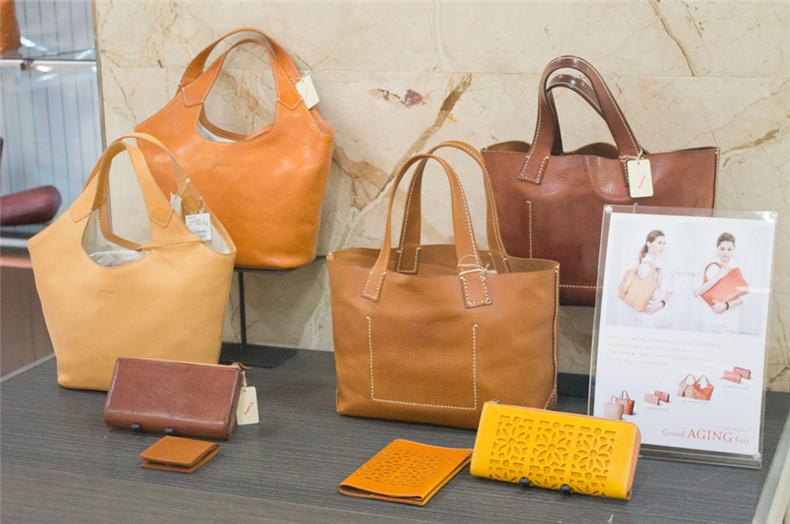 Genten advocates environmental protection, using limited raw materials to make the most durable bags that are loved and will be used for a long time. Genten emphasized that the origin of human beings is also a part of nature, and humans and nature must be symbiotic.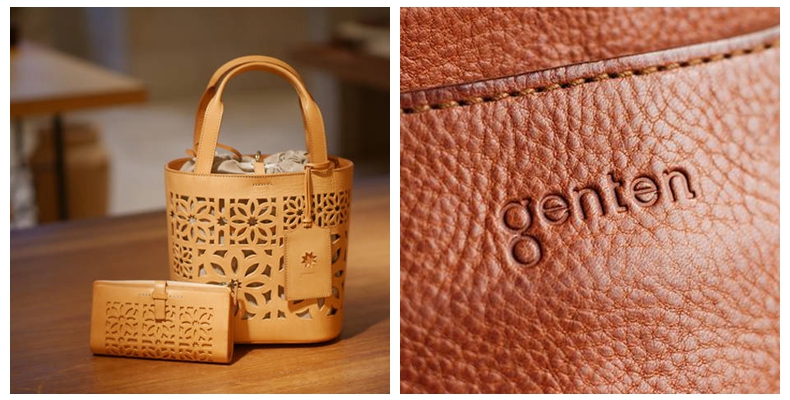 Genten's bag can be taken to any occasion because the simple but elegant style matches different clothes.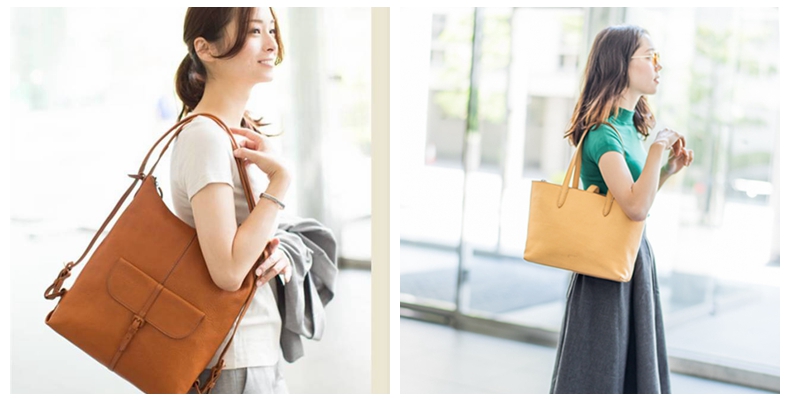 Genten uses the finest leather and the surface feels a special touch. The bags are durable will be more special as time goes on. This also reflects Genten's brand philosophy, the symbiosis between man and nature.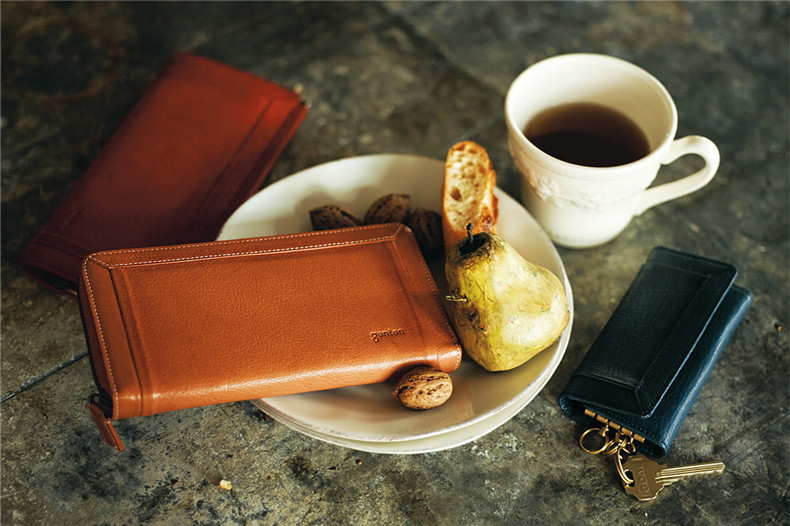 Features
genten's hollow series sculpts traditional windscreen printing images on the Mediterranean coast into bags. The small objects are blooming and can bring unprecedented freshness.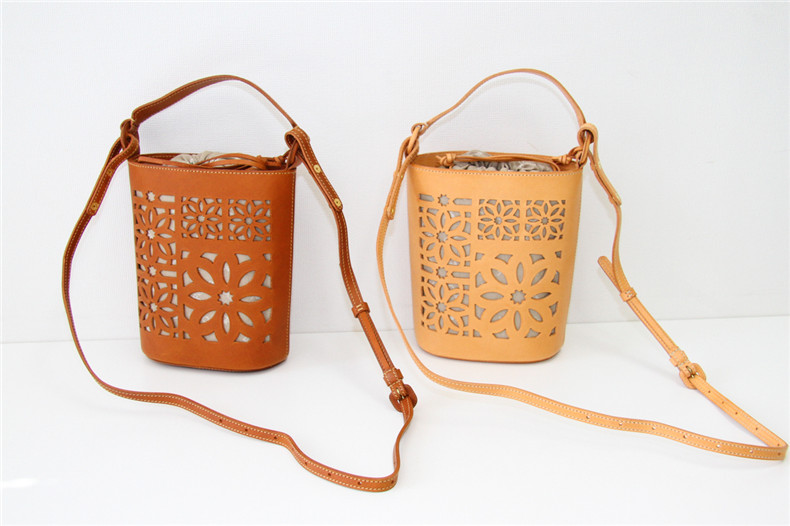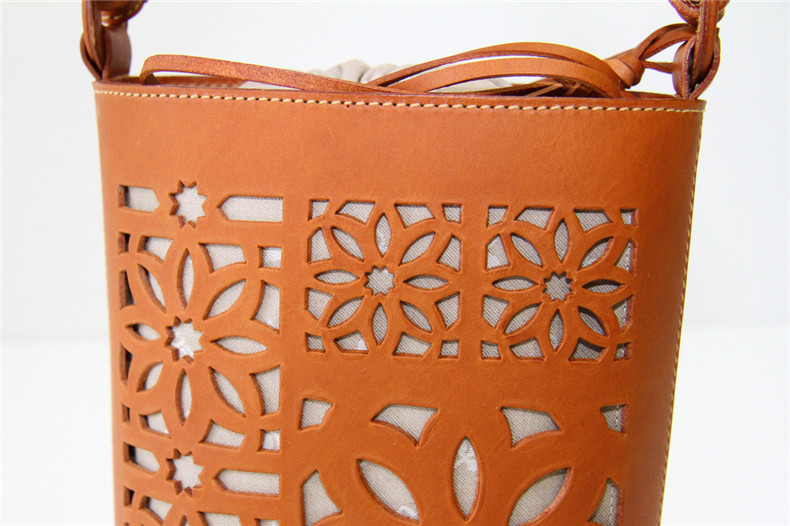 One liner bag, so you don't have to worry about being seen what's inside. The liner can be taken out for easy finishing.
The bag comes with a card holder so that you can easily take the transportation card.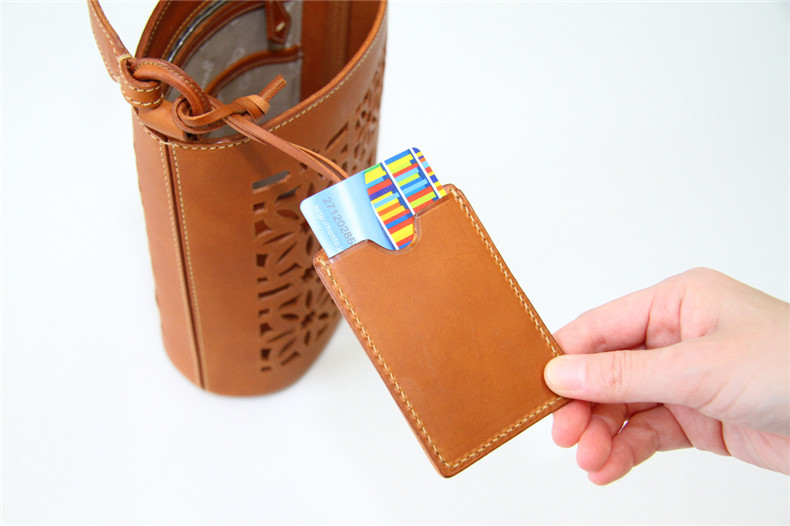 Removable shoulder straps, either as a handbag or as a diagonal shoulder bag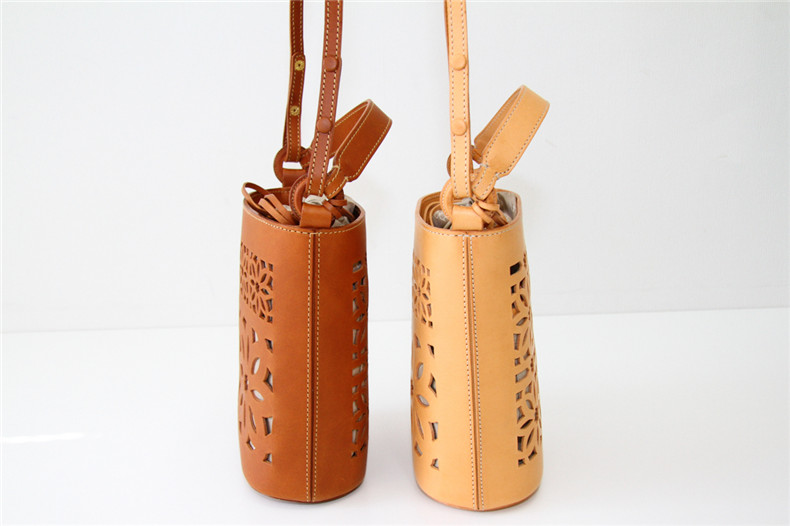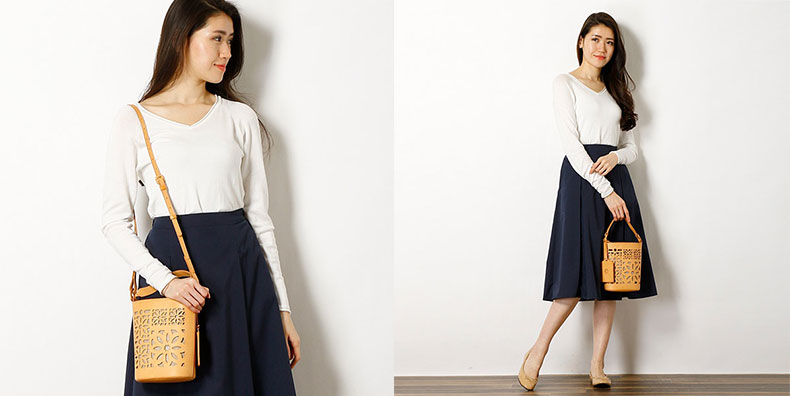 A zipper pocket inside for putting personal belongings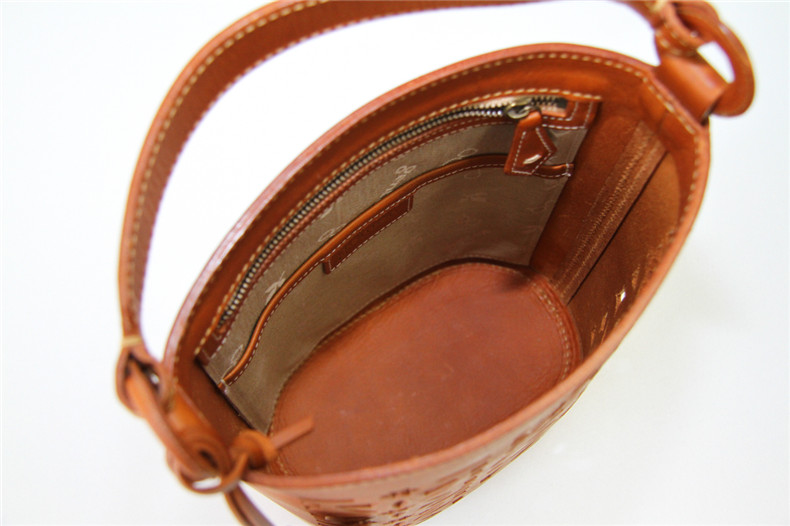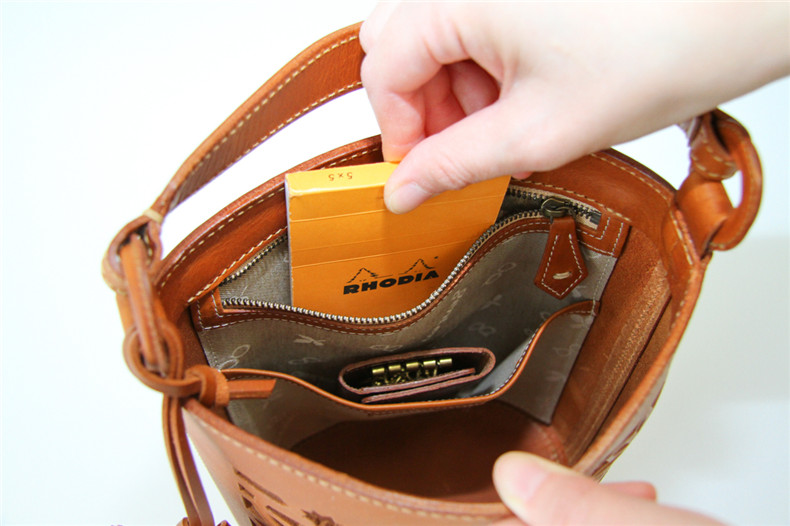 The size can hold mobile phone, wallet, notebook and other everyday items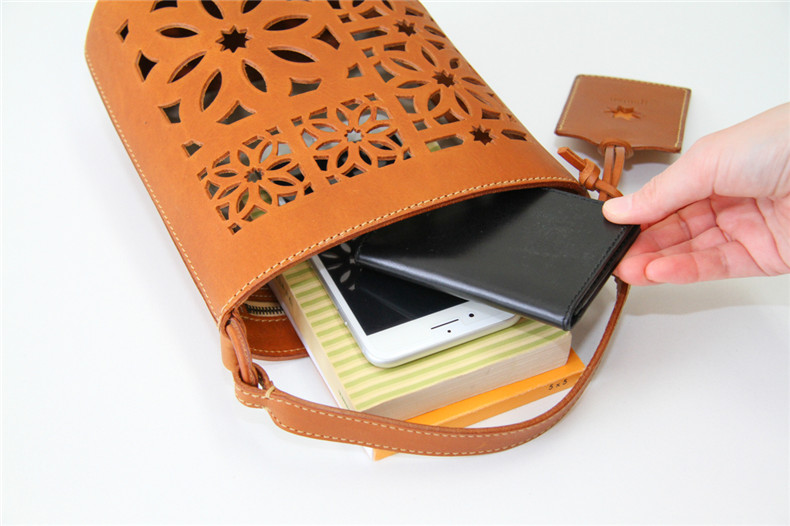 Particularly suitable for daily using, giving a light and pleasant feeling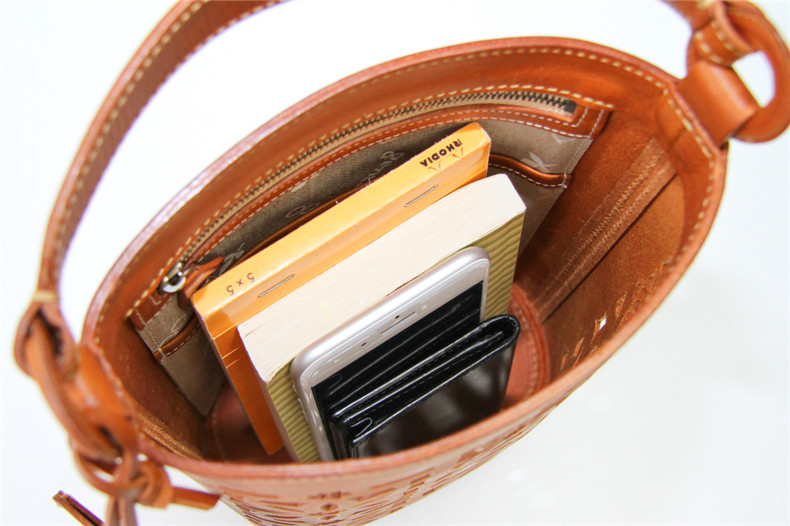 Matters of Attention
●Genten products use natural materials and natural dyeing production process. If the leather part meets sweat or rain, it will cause discoloration, discoloration and spots. If your bag accidentally touches the water, please immediately dry it with a clean, soft and dry cloth. Do not wipe it with a dirty, damp cloth. The non-cortical part is the same as above.
● Pay attention to mildew-proof and avoid contact with corrosive substances. When using, prevent oil pollution, high temperature, scratching, squeezing, and folding. It is forbidden to wash, and the place with dirt only needs to be wiped gently with an eraser. For daily maintenance, use a dry cotton cloth to wipe the surface because the leather will naturally excrete oil and grease to maintain the product. Please try it out in an inconspicuous place before using any leather care product. Please put a paper core to prevent deformation when the bag is not in use. (all products can not touch water)
Real Photo
Tawny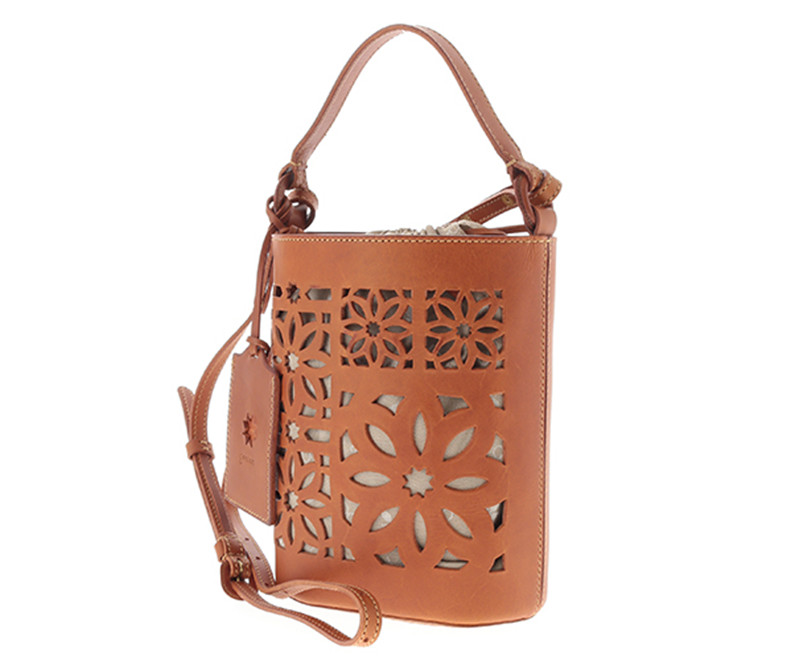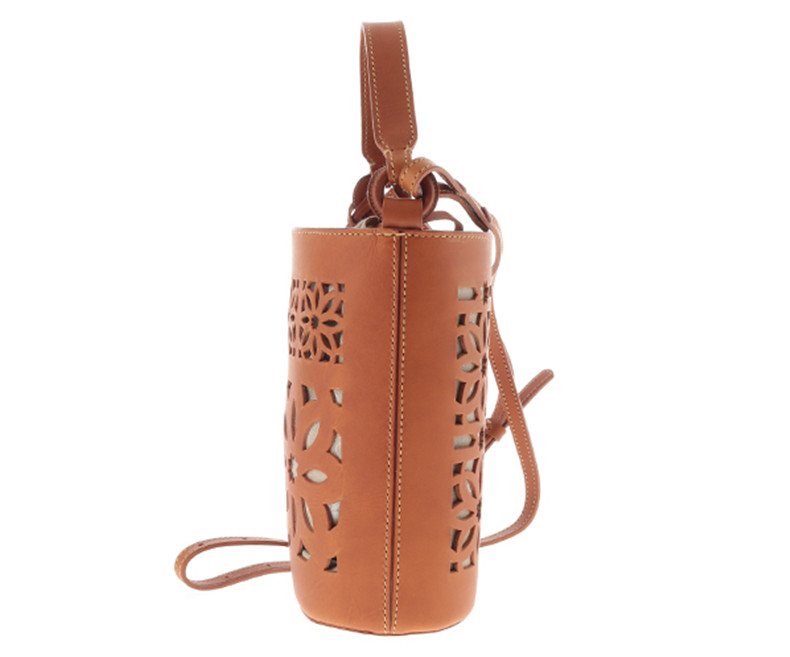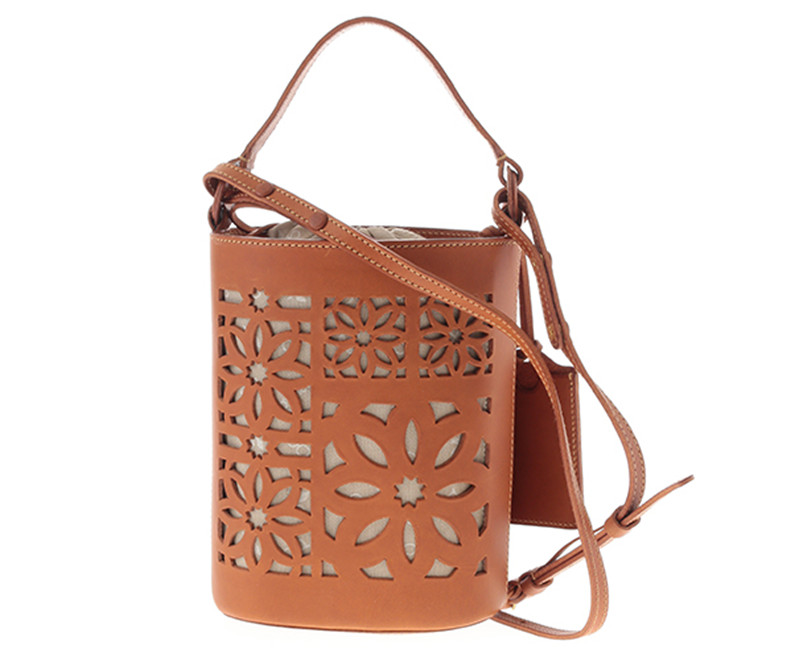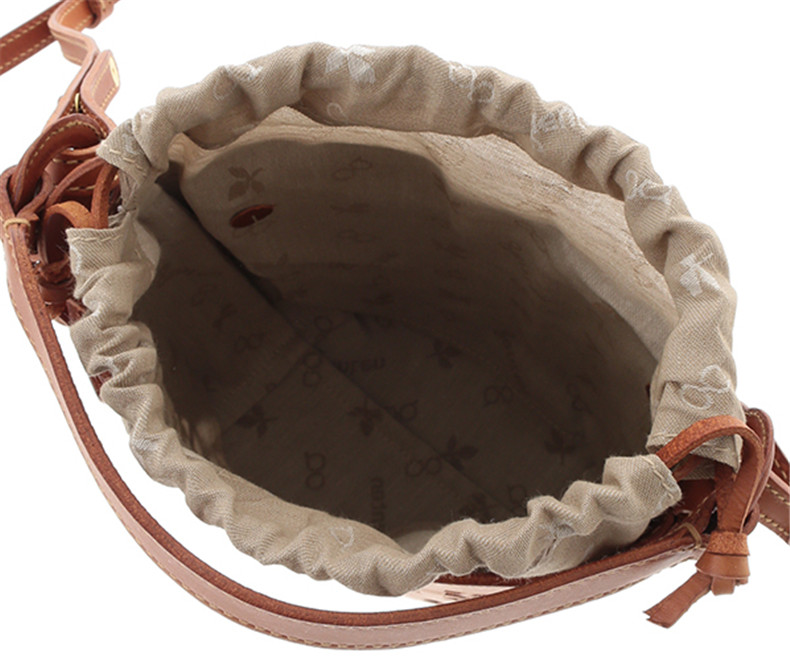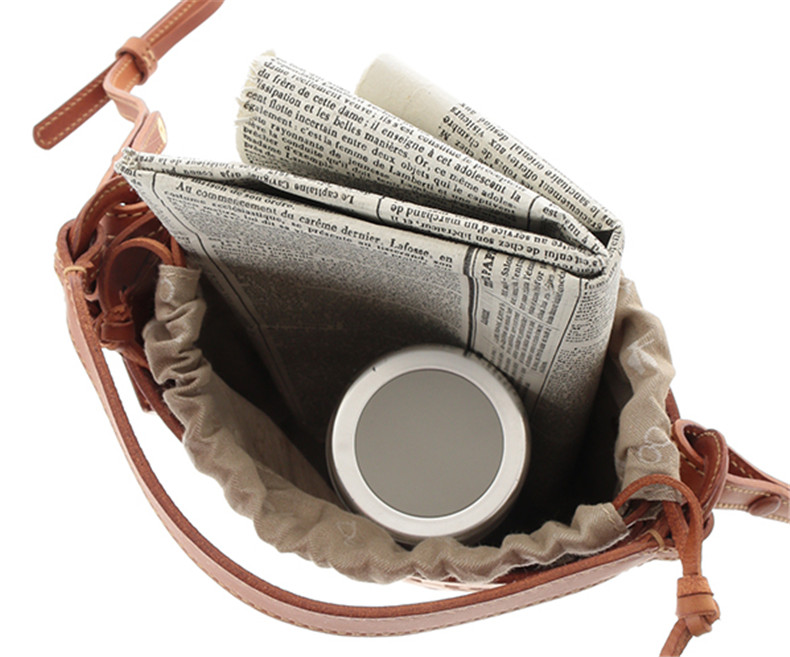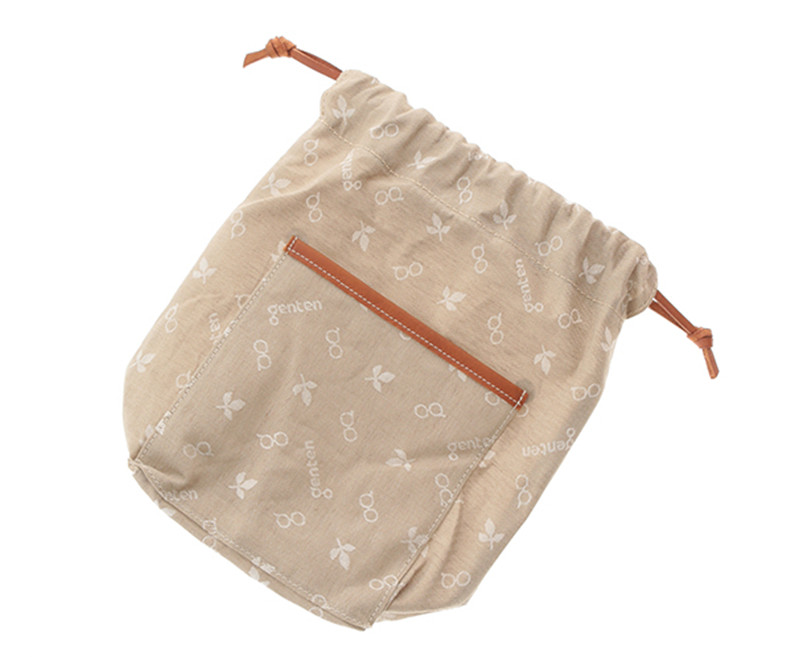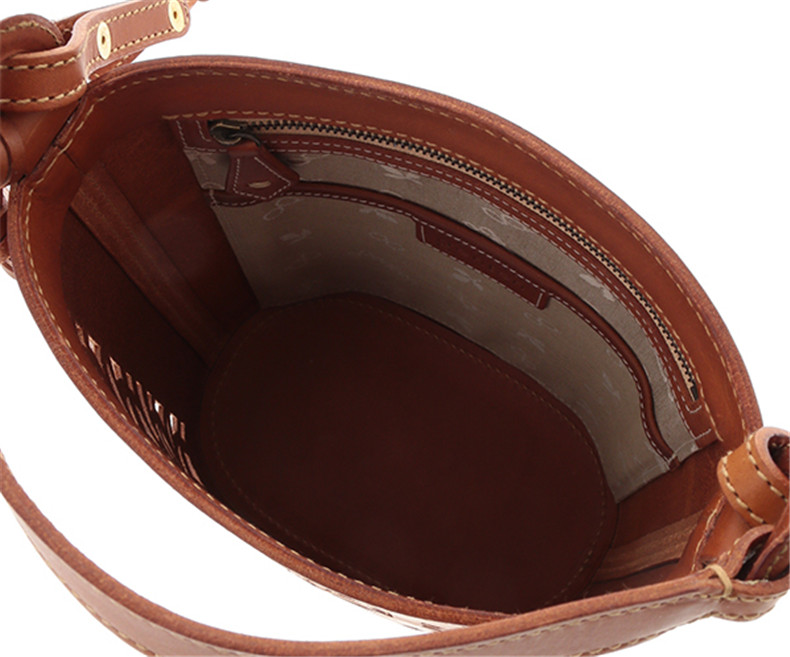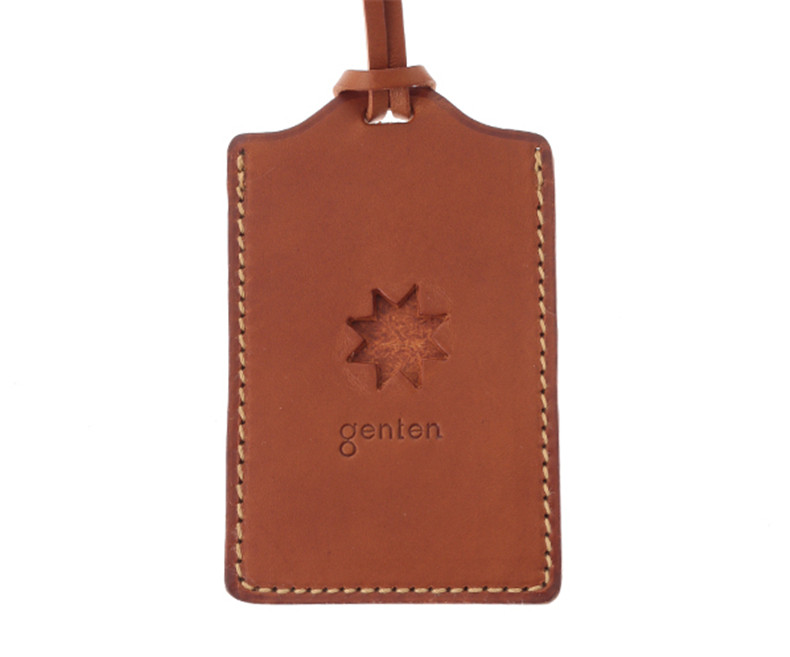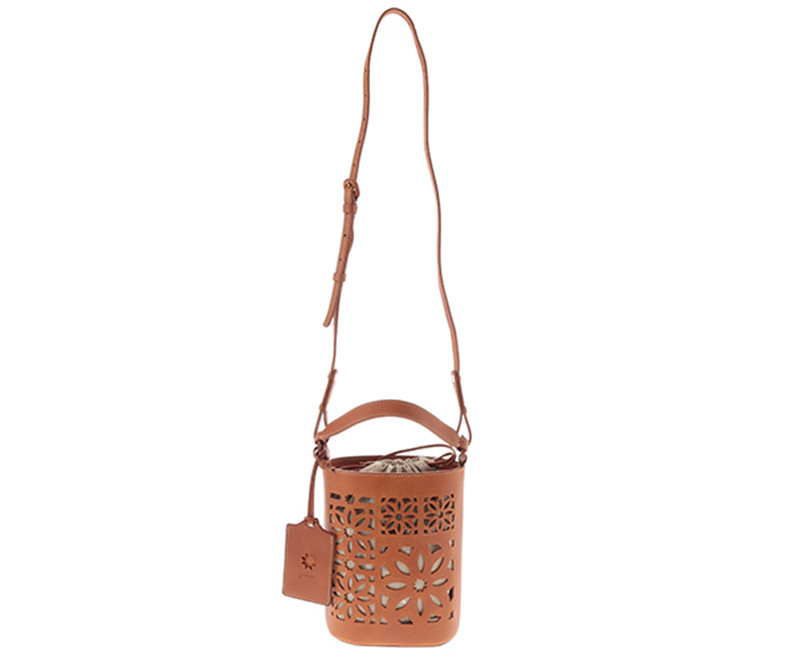 Brand Story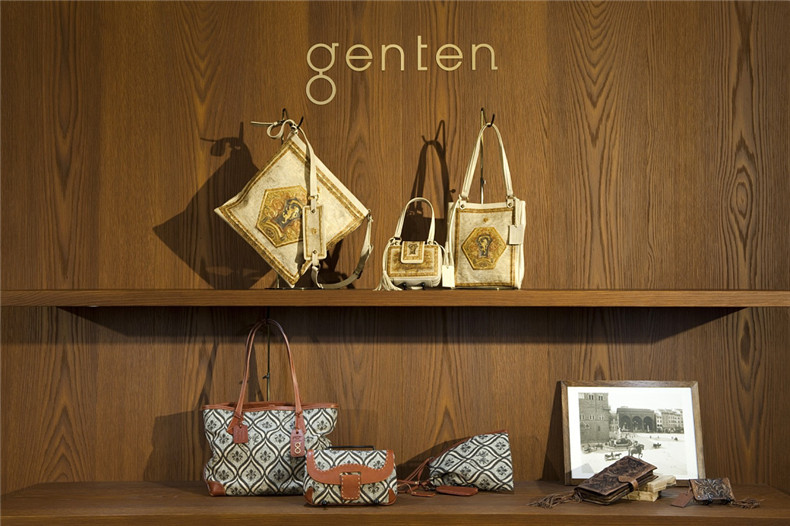 Genten is a world-renowned brand developed and designed by KUIPO Co., Ltd. and has a history of 10 years. The products are sold to markets in Japan, Europe, America and Asia. The main raw materials of "Genten" products are made from the finest natural leather, natural hemp, natural cotton, and cotton cloth dyed with natural grasses and trees. Through the skillful processing technology, the unique styling beauty is achieved. There are many series of "Genten" products, including classical style series, relaxed-based series, European-style hollow series, unique bags that are hand-sewn by handcrafters and series designed for travel and tourism, etc.; handbag, shoulder bag, wallet, purse, backpack and travel bag; suitable for all ages of consumption.
Tips
Commodity parameter, place of origin, picture, function and accessory are for reference only. XIJI ensures that all overseas products are authentic and consistent with the current market with mainstream new products. Foreign goods are often replaced packaging and accessories, if the update is not timely, please understand.
Basic Information
name
Butler Verner Sails Bonsak Type 2way Ruccksack JA-1767?Kinari譍reen
Brand
Genten
Origin
Japan
Weight
410g
Other Attribute
Color
50 Tan