Fiyta (FIYTA) series of mechanical watches classic men's white plate strip TGA068.TWT
¥168.82
Price in reward points: 16
10

or more /

¥151.94

20

or more /

¥135.06

30

or more /

¥118.18
PRODUCT INFORMATIN
●Brand:Philosophy
●Name:Philosophy All is Smooth All is Bright 3 Piece Skin Care Set Gift Boxed
●Specification:
This gif">
The Microdelivery Exfoliating Facial Wash, 4oz.
Purity Made Simple Pore Extractor Exfoliating Clay Mask, 1oz.
Renewed Hope In A Jar Refreshing & Refining Moisturizer, 0.5oz.
PRODUCT FEATURES
All Is Smooth, All Is Bright! This complete pore-perfecting regimen gently resurfaces, retexturizes and refreshes, revealing a softer, smoother complexion with less-visible pores and infusing skin with all-day hydration and glow. This gif">
PRODUCT PHOTOS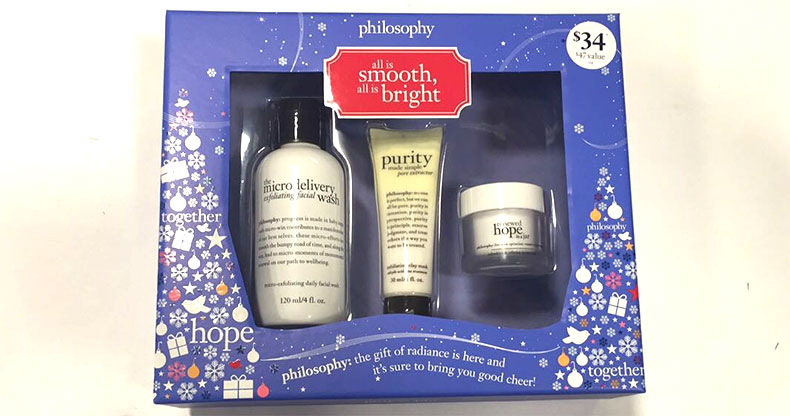 BRAND STORY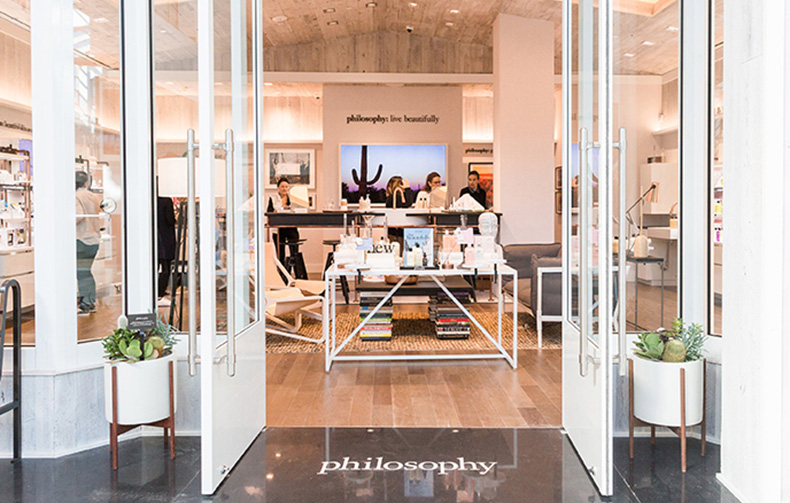 In the spring of 1996, philosophy was founded by a skin-care visionary with the soul of a poet. Inspired by the infinite possibilities of a beautiful rainbow, this American innovator with over 30 years of professional skin-care experience working with clinical skin-care laboratories, decided to share her knowledge, spread joy and celebrate beautiful skin as well as beautiful days. From the beginning, philosophy has been rooted in dermatological science and biomedical treatments. With that in mind, we seek to bridge the gap between what is offered in dermatologists' offices and retail so that women everywhere can personally have access to the best skin-care technologies available.
Basic Information
name
Fiyta (FIYTA) series of mechanical watches classic men's white plate strip?TGA068.TWT
Brand
Philosophy
Origin
United States
Weight
570g